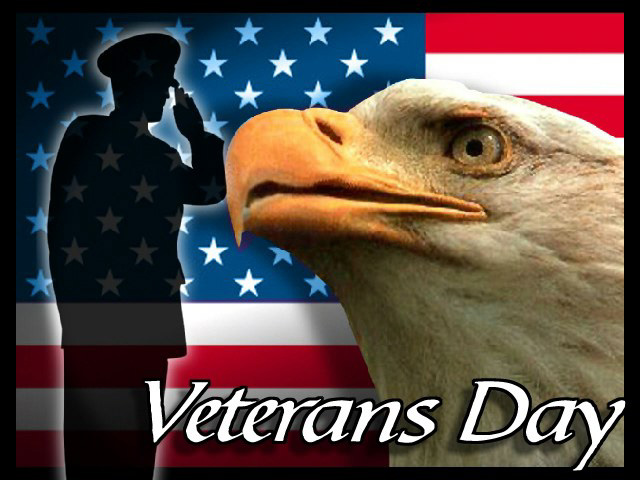 November 11 became Veterans Day because in the year of 1919 President Wilson announced that the 11th was the day that veterans were to be remembered and be filled with pride, and to be grateful for what the veterans have done for us.
Veterans Day is right after World War 1 also known as "The Great War", so many soilders died in WW1.Veterans Day is a celabration to honor the american veterans for their
patriotism, and the love of the country.
I know a few Veterans and I am so proud of what they have done. Knowing that there are people out there that are willing to serve and protect the people of our country makes me feel safer.